Guides de soluces de "Legend of Zelda"
Rubrique gérée par Doom qui en a eu l'idée et qui a créé ce dossier !

Après avoir recensé les couvertures dans la presse, voici une rubrique qui liste les guides de solution dédiés aux jeux Legend of Zelda dans le monde.
Cette rubrique ne demande qu'à s'enrichir alors si vous disposez d'images de guides de meilleure qualité, d'ouvrages non représentés ou d'informations supplémentaires sur les guides ci-dessous, n'hésitez pas à nous contacter en choisissant le nom de cette rubrique sur la page Contact.

Legend of Zelda • Adventure of Link • A Link to the Past • Link's Awakening • Ocarina of Time • Majora's Mask • Oracle of Ages et Oracle of Seasons • Four Sword (Adventures) • The Wind Waker • The Minish Cap • Twilight Princess • Phantom Hourglass • Spirit Tracks • Ocarina of Time 3D • Skyward Sword • Divers
Les images des magazines sont uniquement visibles sur ordinateurs.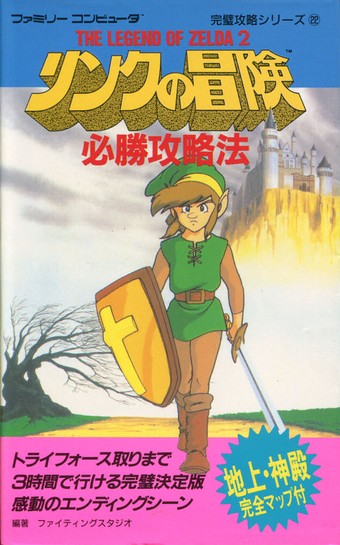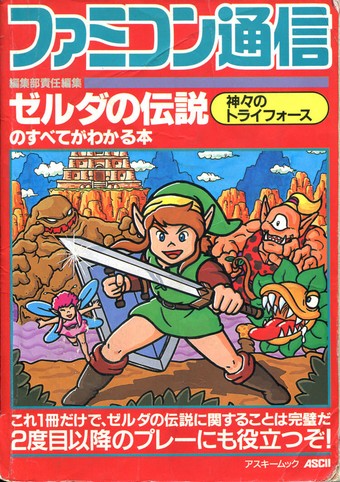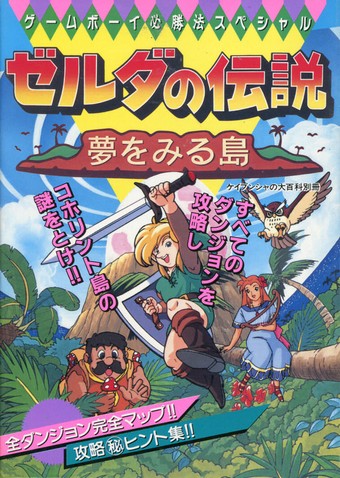 Légende des pays :
AUS/NW: Australie/Nouvelle Zélande • BR: Brésil • DE: Allemagne • FR: France • IT: Italie • JP: Japon • MX: Mexique • NL: Pays-Bas • OS/CH: Autriche/Suisse • SP: Espagne • SW: Suède • UK: Angleterre • USA: Etats-unis
Sources :
- www.abandonware-magazines.org : le site des anciennes revues informatiques
- www.retromags.com : site très riche, une caverne d'Ali Baba made in USA
- www.kultboy.com : site allemand très bien fourni répertoriant des magazines allemands, autrichiens et suisses
Si vous souhaitez qu'une couverture soit retirée et que vous en avez légalement la propriété, contactez-nous.