Couvertures de "Legend of Zelda" dans la presse
Rubrique gérée par Doom qui en a eu l'idée et qui a créé ce dossier !

Depuis 25 ans "The Legend of Zelda" fait couler beaucoup d'encre. Il est donc normal de proposer une rubrique consacrée à notre cher héros et à son univers dans la presse. Cette rubrique présente uniquement les unes des magazines, pas le contenu. Un retro gaming magazine spécial Zelda.
Les couvertures proposées proviennent de magazines, fanzines et de journaux spécialisés ou non. Certains magazines sont des guides parus en kiosque provenant de magazines hors série. Officiels ou non, hors série ou collector, cette page recense une centaine de magazines différents dans une quinzaine de nationalités !
Dans les années 80/90, les kiosques proposaient plusieurs magazines par mois. L'industrie du jeu vidéo naissait et ses sagas émergeaient. Ainsi une majorité de ces couvertures datent de cette époque. Suite à l'arrivée d'internet, le nombre de magazines a fondu comme neige au soleil et aujourd'hui, il n'en reste plus qu'un petit nombre plus ou moins lu.
D'un fanzine de 1987 créé par des fans de la première heure à la "une" de Skyward Sword dans un journal quotidien généraliste français en 2011, que d'aventures sont arrivées à Link !
Cette rubrique ne demande qu'à s'enrichir alors si vous disposez de couvertures de meilleure qualité photo ou d'ouvrages non représentés, n'hésitez pas à me contacter en choisissant le nom de cette rubrique sur la page Contact. Attention ! seules les couvertures avec un dessin, un artwork, une capture d'écran ou une photo sont affichées.

Legend of Zelda • Adventure of Link • A Link to the Past • Link's Awakening • Ocarina of Time • Majora's Mask • Oracle of Ages et Oracle of Seasons • Four Sword • The Wind Waker • The Minish Cap • Twilight Princess • Phantom Hourglass • Spirit Tracks • Ocarina of Time 3D • Skyward Sword • Hyrule Warriors • Hors-série et divers
Les images des magazines sont uniquement visibles sur ordinateurs.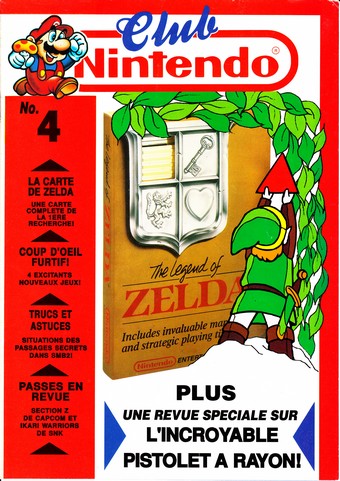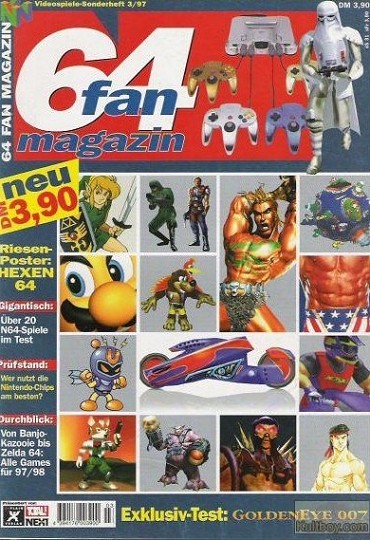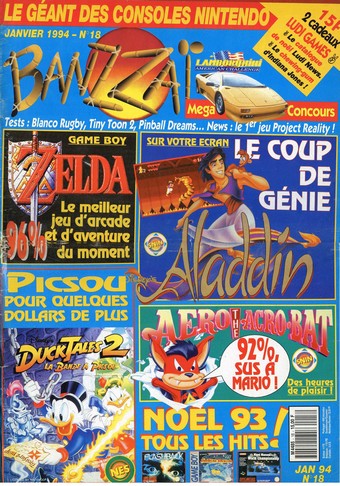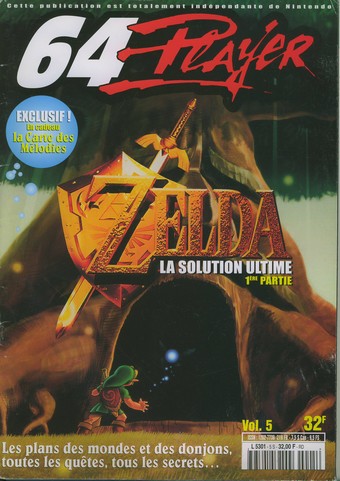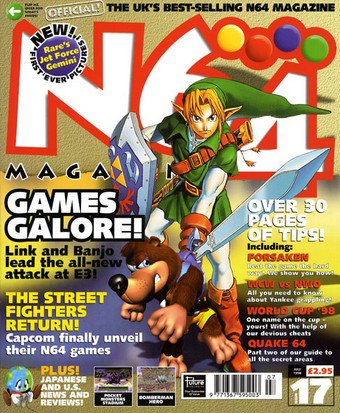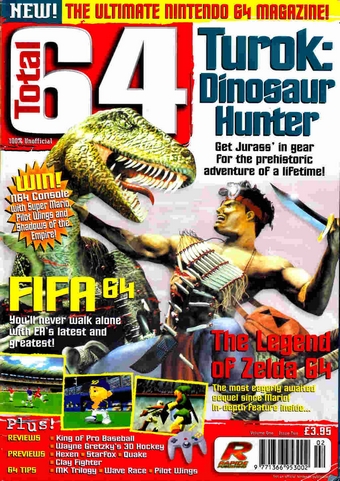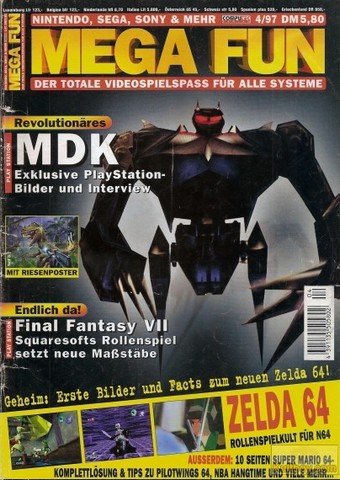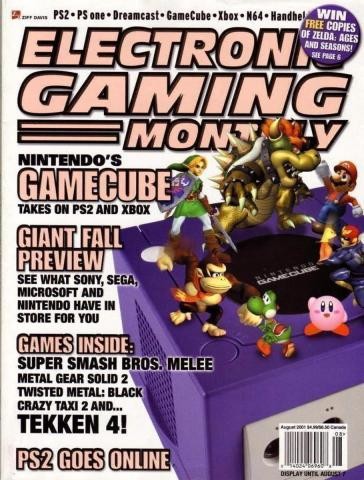 Légende des pays :
AUS/NW: Australie/Nouvelle Zélande • BR: Brésil • DE: Allemagne • FR: France • IT: Italie • JP: Japon • MX: Mexique • NL: Pays-Bas • OS/CH: Autriche/Suisse • SP: Espagne • SW: Suède • UK: Angleterre • USA: Etats-unis
Sources :
- www.abandonware-magazines.org : le site des anciennes revues informatiques
- www.retromags.com : site très riche, une caverne d'Ali Baba made in USA
- www.kultboy.com : site allemand très bien fourni répertoriant des magazines allemands, autrichiens et suisses
Si vous souhaitez qu'une couverture soit retirée et que vous en avez légalement la propriété, contactez-nous.