Un pixel artiste imagine Adventure of Link pour GBA
Ecrit par Ariane le 23.04.2023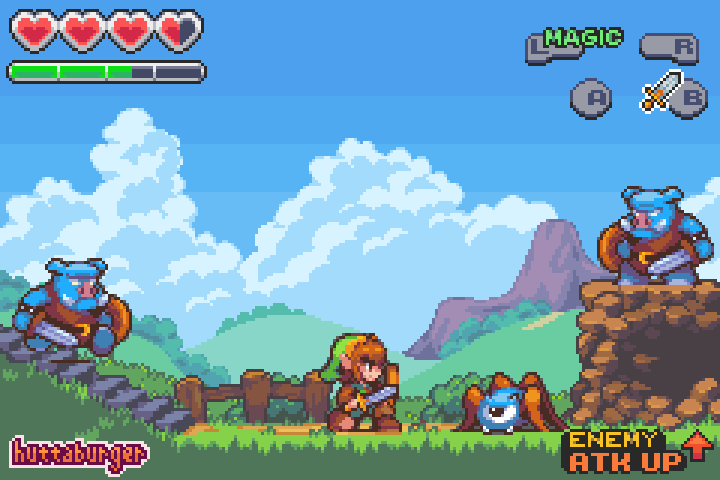 Adventure of Link n'est sûrement pas votre jeu préféré, mais il y a beaucoup de fans de Zelda qui ont encore de bons souvenirs de ce titre de la NES sorti en 1988.
Si vous vous êtes déjà demandé à quoi pourrait ressembler ce jeu s'il était ré-édité dans une version plus moderne (comme l'époque GBA), alors regardez ces jolis fan arts de l'artiste "huttaburger". Pour le design des ennemis, il s'est apparemment inspiré de A Link to the Past et du titre original de Legend of Zelda.
Le même "pixel artist" a déjà réinventé des classiques comme "Super Mario Sunshine" dans le style de la Game Boy Advance.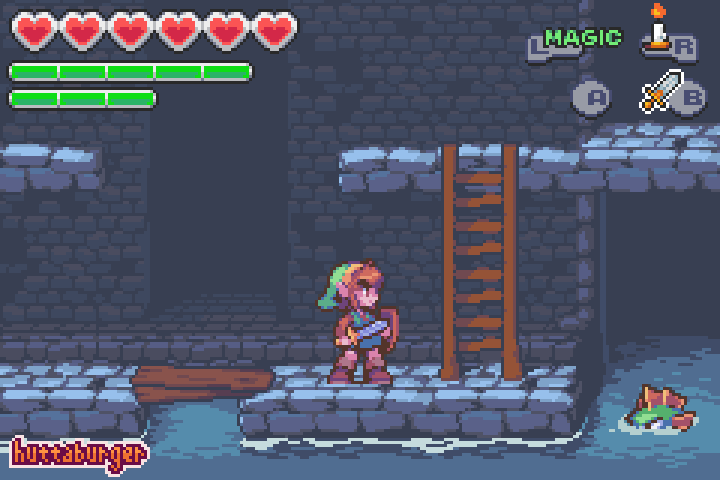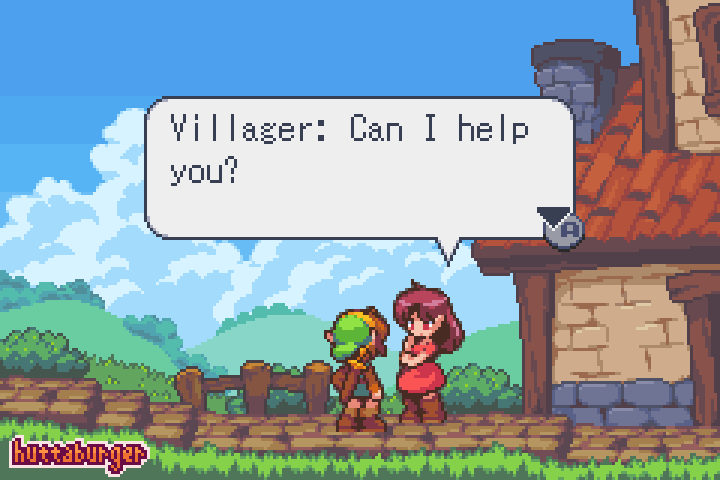 Merci à Ptibou !
Source: NintendoLife.com