Un guide de Breath of the Wild est maintenant gratuit
Ecrit par Ariane le 22.03.2023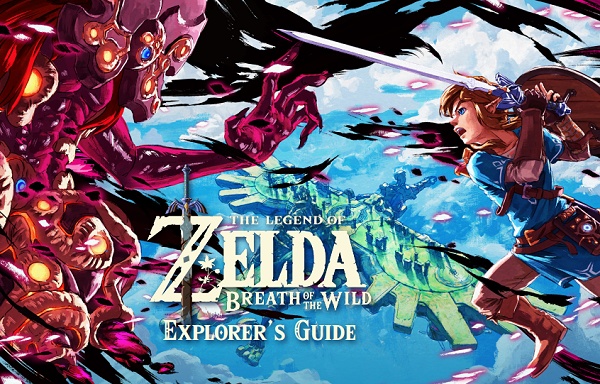 Alors que The Legend of Zelda: Tears of the Kingdom sort dans moins de deux mois - le 12 mai -, Nintendo a décidé de mettre à disposition de tous le Guide de l'Explorateur de Breath of the Wild en anglais au format PDF.
Initialement publié dans le cadre du pack "Explorer's Edition", ce guide est essentiellement un manuel d'instructions pour un jeu vieux de six ans aujourd'hui. Mais avec 44 pages (même si une septantaine ont été retirées) bourrées d'informations sur la mécanique du jeu et le monde d'Hyrule, il s'avère néanmoins intéressant à la fois pour les joueurs novices et les plus expérimentés. De plus il est gratuit, alors ?
Le guide traite tous les aspects du jeu, de la compatibilité amiibo au surf sur bouclier, en passant par les sanctuaires et les souvenirs. Rien n'est oublié sans pour autant spoiler les nouveaux joueurs.
Télécharger le Guide de l'explorateur de Breath of the Wild

Merci à Ptibou !
Source: NintendoLife.com