Mangez des chuchus en jouant à Tears of the Kingdom
Ecrit par Ariane le 21.02.2023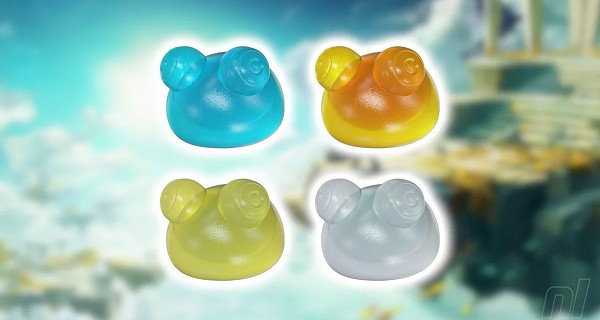 Quoi de mieux que des bonbons pour promouvoir un jeu ? Bandai le sait et va sortir des bonbons en gomme en mai au Japon pour fêter l'arrivée du tant attendu Tears of the Kingdom ! Mais ils n'auront pas la forme de rubis ou de Triforces, non. Ils ressembleront à des chuchus :) Original !
Il faut dire que ces monstres se prêtent bien à être machés. Même s'ils seront disponibles en plusieurs couleurs, ils auront malheureusement tous le même goût, un goût de cerise apparemment.
Mais en plus, chaque paquet de bonbons contiendra une petite épée représentant une épée emblématique de la série The Legend of Zelda, comme l'épée de légende. Histoire de planter l'épée dans un chuchu pour ensuite le gober :)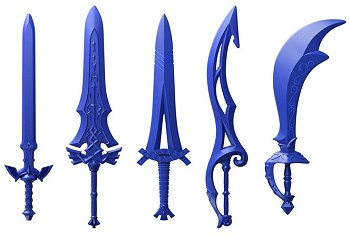 Merci à Ptibou !
Source : Nintendo Life