News sur le prochain Breath of the Wild !!!
Ecrit par Ariane le 15.06.2021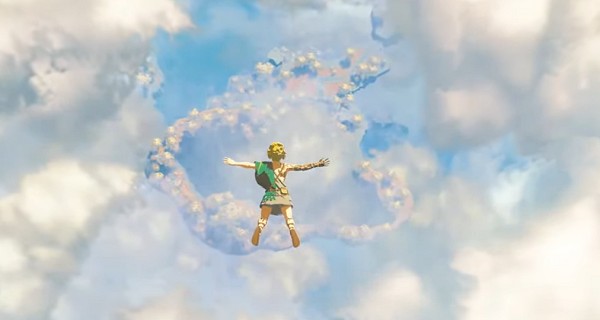 Enfin enfin enfin ! Le Nintendo Direct du 15 juin (dans le cadre du salon E3 de Los Angeles) nous a livré des news sur le prochain Breath of the Wild !!! En fait, il s'agit d'une nouvelle bande-annonce et d'une date de sortie prévue pour... 2022. Patience donc...
L'histoire se déroule cette fois également dans les cieux. On peut voir Link chuter sur une longue distance, et le voir également bondir à travers des plates-formes !
On retrouve la paravoile et les pouvoirs de la tablette sheikah semblent être de retour.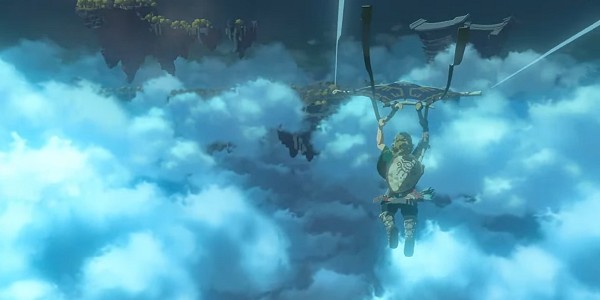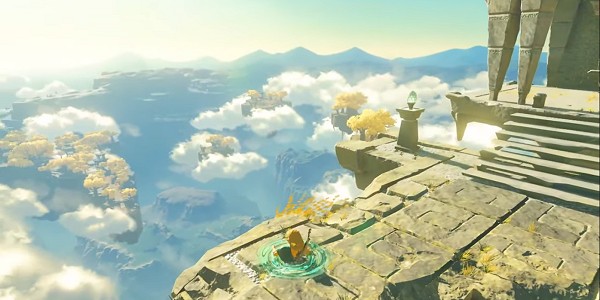 Avant cette présentation, on a pu voir des images de Skyward Sword HD avec une démonstration de la jouabilité avec les joy-cons.
Quelques images du pass d'extension pour Hyrule Warriors: l'Ère du Fléau ont également été présentées.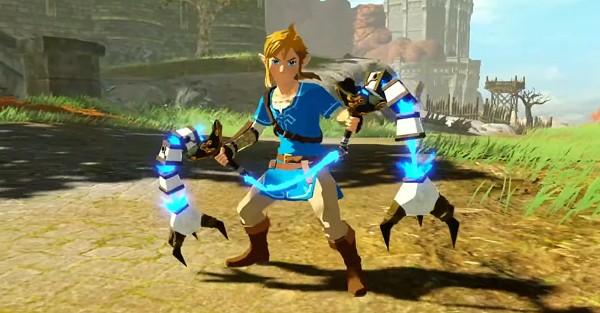 Comme l'a rappelé Shigeru Miyamoto, le créateur de la série The Legend of Zelda, cette année marque les 35 ans de la saga.
A cette occasion, une console Game & Watch spéciale regroupant les jeux The Legend of Zelda, Adventure of Link et Link's Awakening version gameboy sortira courant novembre de cette année. Je vous reparle dans un prochain article !
Début vers 0:32:00

Source : Nintendo Direct du 15.06.21