Rumeurs sur le prochain Breath of the Wild
Ecrit par Ariane le 29.01.2021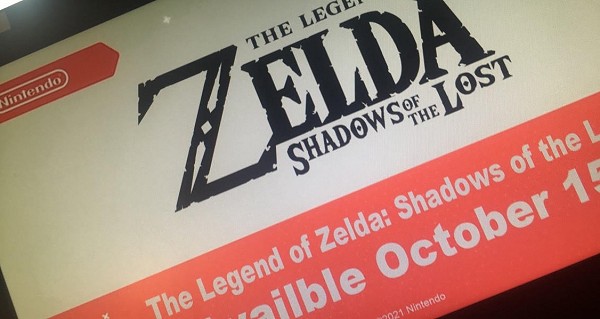 Selon une rumeur d'un certain 4Chan relayée par plusieurs sites sérieux, il y aurait un Nintendo Direct le mercredi 3 février. Et lors de ce Nintendo Direct, plusieurs annonces concernant de futurs jeux comme "Donkey Kong Country" et "Metroid Prime Trilogy" seraient au programme. Mais si je vous en parle, c'est parce que The Legend of Zelda ferait aussi partie de ce Nintendo Direct.
Alors que Nintendo aurait d'abord pensé à "Echoes of the Past" comme titre de la suite de Breath of the Wild, le titre "The Legend of Zelda: Shadows of the Lost" serait maintenant retenu.
De plus, cette nouvelle aventure pourrait sortir le 15 octobre 2021 ! Et les producteurs nous donneraient rendez-vous en juin pour un événement spécial. Sur ce dernier point, on pense naturellement au salon E3 de Los Angeles qui se tient traditionnellement en juin.
Bref, tout ceci est à prendre avec beaucoup de pincettes. Mais on saura très vite si un Nintendo Direct aura bien lieu le 3 février.
En tous les cas, les fans de Zelda seraient ravis d'avoir quelques infos à se mettre sous la dent !


Merci à Thuriane !
Sources : Nintendo-Master