Encore un nouveau trailer pour L'ère du Fléau
Ecrit par Max4081 le 06.10.2020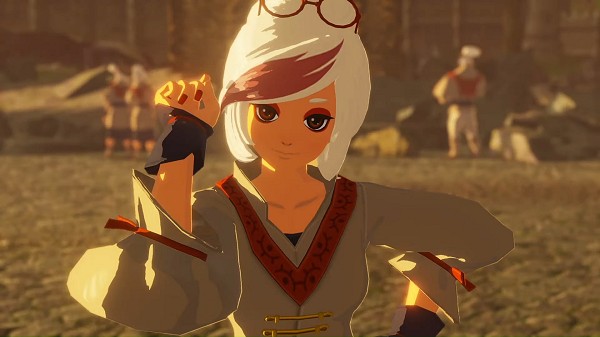 Décidément, nous sommes gâtés concernant les informations sur le prochain Hyrule Warriors. Nintendo a publié un nouveau trailer intitulé "Souvenirs oubliés", et d'une durée de quarante-deux secondes seulement.
On peut notamment y découvrir les versions rajeunies de Faras et de Pru'ha de Breath of the Wild, bien que techniquement ce soit une version plus âgée physiquement pour cette dernière. On peut supposer qu'ils devraient jouer un certain rôle dès que l'on entendra parler des Gardiens.
Hyrule Warriors, l'Ère du Fléau sera disponible le 20 novembre sur Nintendo Switch.

Le trailer est à retrouver ici :