Ode à Octavo, DLC gratuit de Cadence of Hyrule
Ecrit par Ariane le 19.12.2019
Hier, le 18 décembre, est sorti un DLC surprise et gratuit pour Cadence of Hyrule: Crypt of the NecroDancer featuring The Legend of Zelda !
Comme son nom l'indique, ce DLC permet aux joueurs d'incarner Octavo, le méchant de l'aventure, dans le mode histoire du jeu. Petites différences : Octavo ne démarre pas l'histoire chez lui, mais chez une marchande de potions. Son arme fétiche est le luth d'or.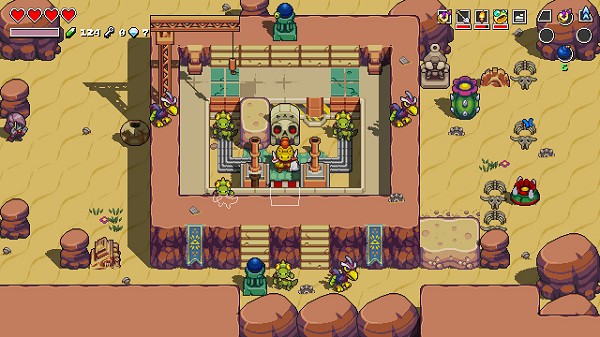 Autre nouveauté de ce DLC : le mode "donjon" qui remplace le monde du jeu par un donjon géant. Pour citer la description du jeu, ceci est : "Pour les joueurs en quête d'une expérience NecroDancer plus classique." En effet, il n'y a plus de monde ouvert avec une grande carte, le jeu est une succession de donjons avec beaucoup d'ennemis !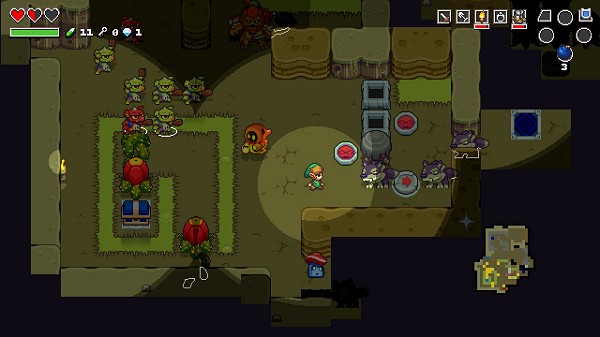 Pour accéder à ces nouveautés, les joueurs doivent avoir terminé l'histoire principale du jeu.
Voici un petit cadeau sympathique pour les fêtes de fin d'année !