Le kit Nintendo Labo accélère Breath of the Wild
Ecrit par Ariane le 28.04.2019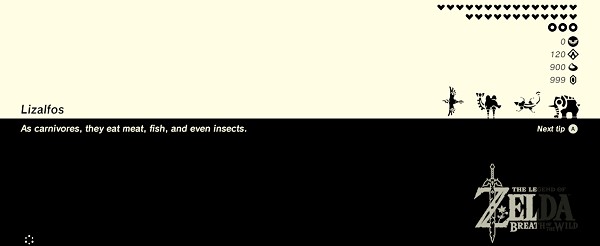 Suite à la sortie le 12 avril du Nintendo Labo sur Switch, nous apprenons cette semaine que la mise à jour qui inclut le support de Breath of the Wild réduit sensiblement les temps de chargement dans le jeu.
Ces gains de temps sont particulièrement notables lors des chargements des sanctuaires et lors des entrées dans un sanctuaire. Le YouTuber et speedruner Alexis de Champris a confirmé ces différences en faisant des tests comparatifs.
De Champris ajoute que les tests ont été réalisés en utilisant la cartouche de jeu, pas depuis le disque dur de la console. Ces améliorations sont bien entendu valables même si l'on ne possède pas le Nintendo Labo.

Merci à Ptibou !
Source : Polygon