Un remake de Link's Awakening pour 2019 !!!
Ecrit par Ariane le 14.02.2019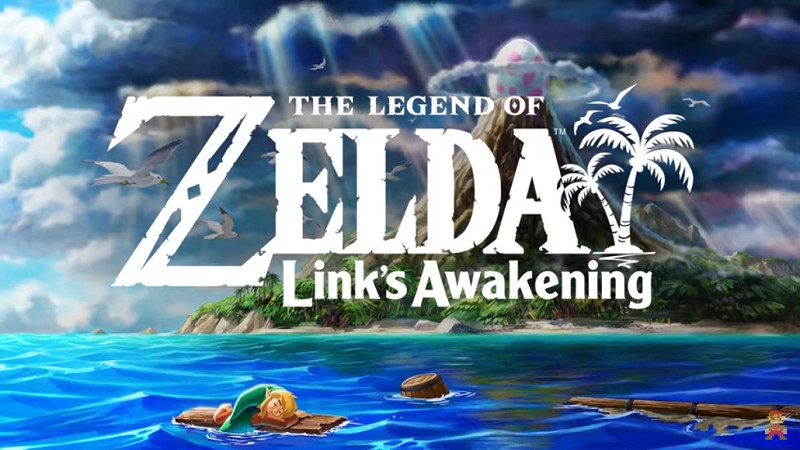 Sorti à l'origine sur Game Boy en 1993, The Legend of Zelda: Link's Awakening fait son grand retour sur Switch en 2019 ! Annoncé lors du Nintendo Direct du 13.02.2019, cette réédition nous ramène sur l'île mystérieuse de Cocolint pour guider Link tout au long d'une aventure trépidente, qui ravira à la fois les joueurs qui connaissent le jeu et ceux qui ne le connaissent pas.
La bande-annonce est à découvrir immédiatement !
Les graphismes inédits laissent sans voix ! Cependant, on reconnaît bien le Village des Mouettes, la Forêt Enchantée, le Marais des Anémones et la Cave Flagello.
Espérons que de nouvelles informations, images et vidéos nous parviennent rapidement !