Hyrule Warriors sortira sur Switch !
Ecrit par Ariane le 11.01.2018


Après sa sortie sur Wii U et 3DS, Hyrule Warriors de Koei Tecmo sortira sur Switch dans une "Definitive Edition" probablement durant le printemps 2018.
Basée sur la version Wii U, ce jeu inclura tous les personnages, toutes les cartes, toutes les missions et tous les DLC existants des versions Wii U et 3DS. Les joueurs bénéficieront d'un affichage Full HD en mode TV et d'un multijoueur à deux sur une même console avec chacun son joy-con.
De nouvelles tenues inspirées de Breath of the Wild seront proposées à Link et de Zelda. Et les fans des petites fées seront ravis d'apprendre qu'elles sont de retour.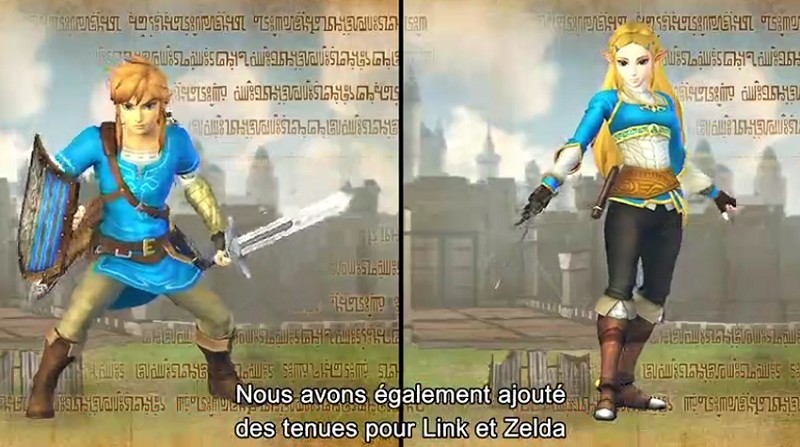 Merci à Ptibou !
Source : Gamekult.com