Nouveau fan film The Final Battle
Ecrit par Ariane le 07.03.2015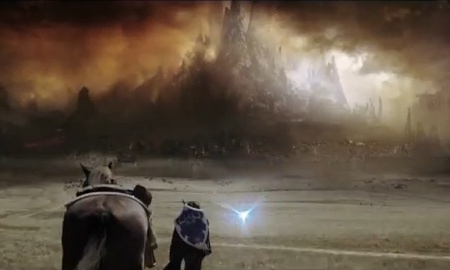 Voici le trailer extrait d'un fan film intitulé "The Final Battle" qui devrait sortir d'ici la fin de l'année.
Produit par The Zelda Project et Player Piano, ce film court a pour but de recréer le combat épique entre Link et Ganondorf. Un thème qui ravira certainement les fans de The Legend of Zelda !
En tout cas, cet extrait de 2 minutes mettant en scène notre héros préféré, sa fidèle Epona et la fée Navi (?) nous donne envie de découvrir la suite !

Merci à Ptibou !
Source : thezeldaproject.net