Link rejoint Monster Hunter 4 !
Ecrit par Ariane le 11.09.2013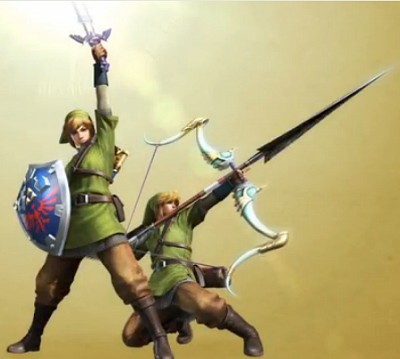 Monster Hunter 4, le jeu Nintendo 3DS de Capcom, inclura des liens vers deux grands classiques de Nintendo : Mario et The Legend of Zelda, selon une conférence Nintendo Direct diffusée au Japon le 8 septembre.
Nintendo a fait cette annonce à propos de Monster Hunter 4 la semaine dernière, peu de temps avant le jour de sortie du jeu au Japon le 14 septembre.
Dans ce titre, Link retrouve ses armes fétiches : son épée, le bouclier hylien, l'arc, le boomerang et maniera d'autres objets aussi. Comme le montre la vidéo ci-dessous, Link est très agile ! Et vous reconnaîtrez tout de suite nos musiques préférées !
Une bonne surprise !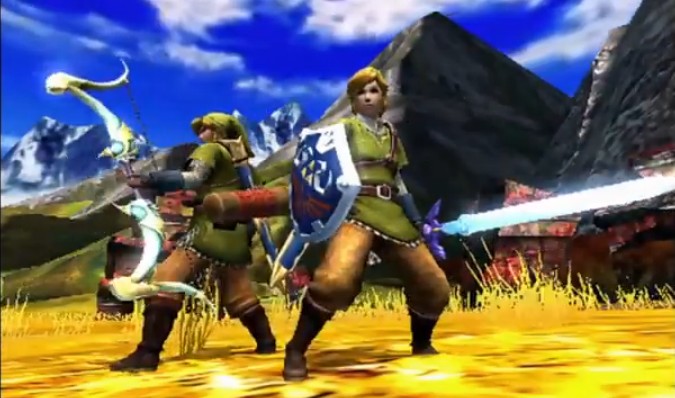 Les extraits avec Link démarrent à la 24ème minute.

Merci à François !
Source : polygon.com